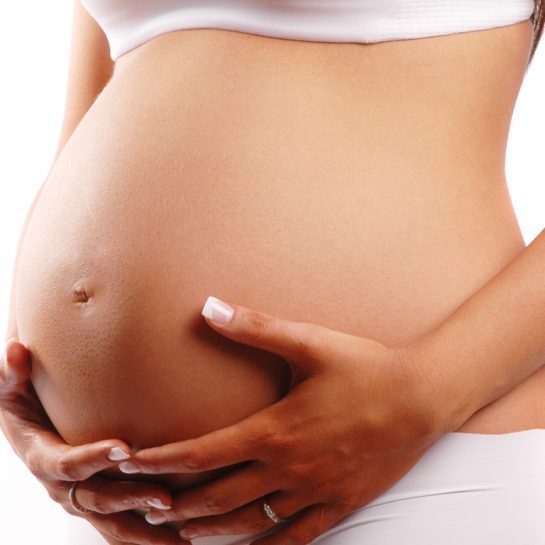 Every woman wants to be pregnant with the hope of being a mother. It is absolutely necessary for a pregnant woman to meet the medical support she needs from pregnancy to birth. This is an important issue for both a pregnant woman and the baby in the womb to be protected and come to the world in a healthy way./p>
If you think why pregnancy is important, it becomes easier to avoid many possible problems after the tests. One of the most important golden rules for the health of a baby is the regularity of the pregnancy follow-ups.
How is pregnancy followed?
During the pregnancy, the protection of the baby and the mother, the birth of a healthy birth is extremely important. The onset of pregnancy is mostly determined after urine or blood test.
One of the most important aspects of the follow-up is the examination known as "detailed ultrasonography" which should be done between 22-24 weeks. All periods of the baby should be examined in detail
Because the procedure is done in detail, the diagnosis of the disease in the mother's womb can be made more easily.
In the last period, at the 32nd week, the controls should be started again. The weekly follow-up is continued until the birth at 34th and 36th weeks with a period of 15 days. Depending on the shape of the birth, the examination is terminated with a paternity check.
Why is pregnancy follow-up important?
It is important to follow pregnancy in order to monitor baby's development and prevent problems that can occur. Mother should also make sure that follow-ups are done by specialist doctors in order to determine the diseases that can be aggravated during pregnancy and to make the necessary treatments.
In this regard, you can make your follow-up with your successful doctor who has announced his name in the sector and you can make your baby realize the birth of your baby in a healthy way.
One of the other things that makes pregnancy follow-ups so important is helping to prevent the structural disorders that may occur in the baby. In this respect, it is also possible to detect and treat the structural disorders during the early pregnancy period.
In this regard you can get support from Professor Doctor Timur GÜRGAN which can prevent serious health problems that may occur by making professional follow-ups of pregnancy.